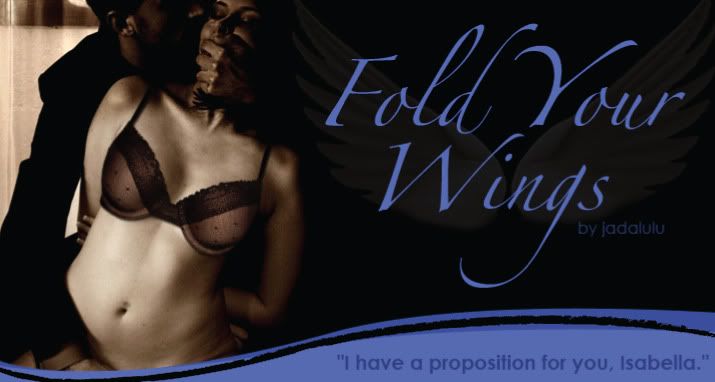 My dearests, I do hope this letter finds you both in good health and good spirits. I know Roughward, this may be a difficult request as you are much the stoic and affronted gentleman, but I do hope you are somewhat eased by my affections and those of the ladies who appreciate you as you are. We are naught to change you, only to see the real you. Broken or otherwise.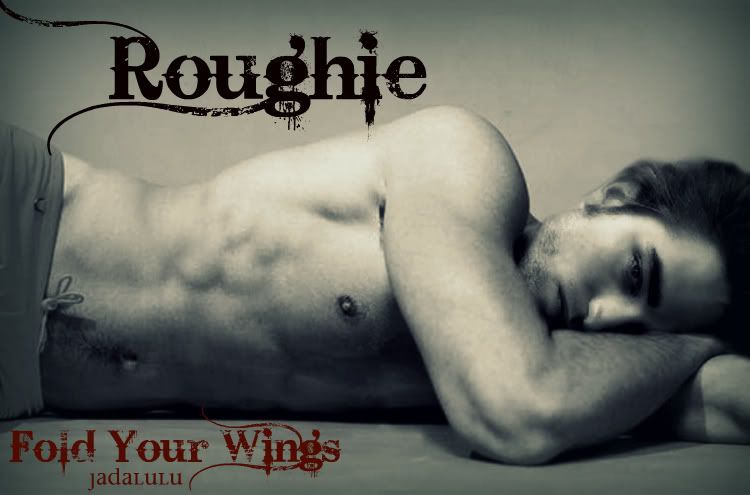 Young Jada, you are so busy and such a master of tasks, but we miss your tales of encompassing aggression and blissful pain. Master Roughward must be climbing his cage like a dog in heat and must be in need of release. Please put him and your Roughians out of misery by giving us what we want. What we need.
I am sure you've heard you never taunt the hungry. I know Roughward would understand this testimony. While you should never bite the hand that feeds, you must also never withhold from those who's desires are at such peaks, they know not how to help themselves. A good mistress gives as much as she takes away.
Our troubled master needs to find his peace and if his peace is within his dominance, then we all submit to him. And to you.
Love and submission,
theraingirl
For those of you who are reading like this- o.O Please do you and your vagina a favor and hop on over to-
http://jadalulufyw.blogspot.com/
And get caught up on Fold Your Wings... then join me on your knees begging for an update like a self respecting hoor ;)
Thank you and good day.
I SAID GOOD DAY!